Choosing a theme for your custom portal can be a daunting process. Below we have included resources to help you see all of your options to help you make a choice.


---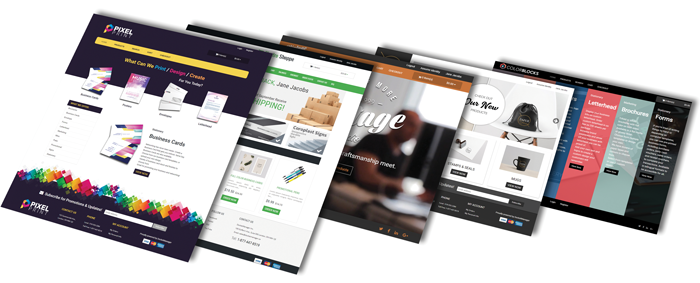 Click the button below to view all the themes that come with the DocketManager system. This article will allow you to see these themes on live portals and allow you to click around.
---
See what other customers are doing

The Custom CSS and JS boxes available on both theme and portal levels allow for limitless possibilities when customizing your portals to fit your brand and style or that of your customers.

In our Portal Showcase blog posts, we spotlight some of our favorite portals that have been customized by our customers.
---
In addition to the pages included with each theme, our web to print also gives you the option to create custom pages for all your portal needs.
Browse the portals below to see options that we can add to your portal or to get inspiration for a custom page.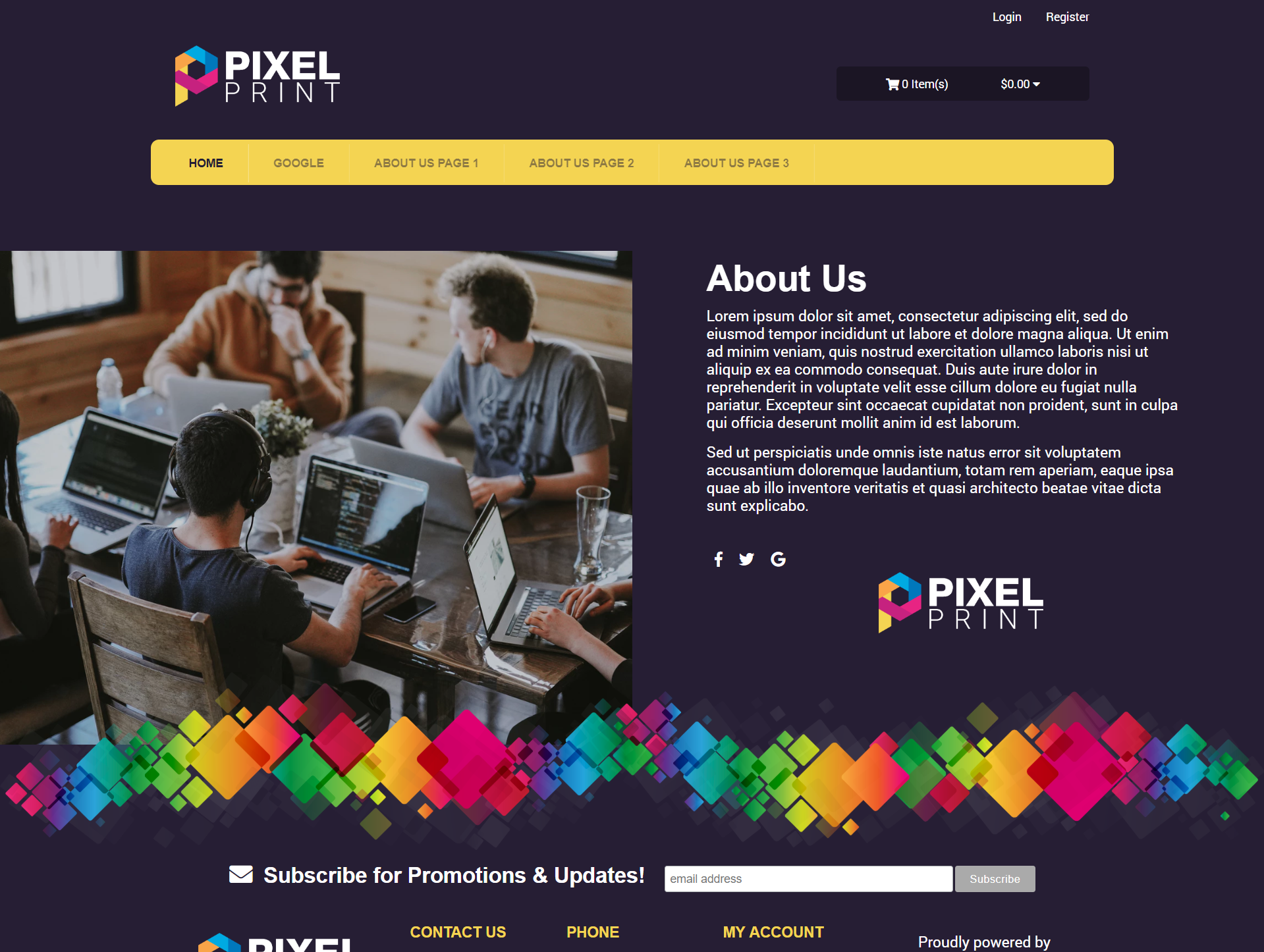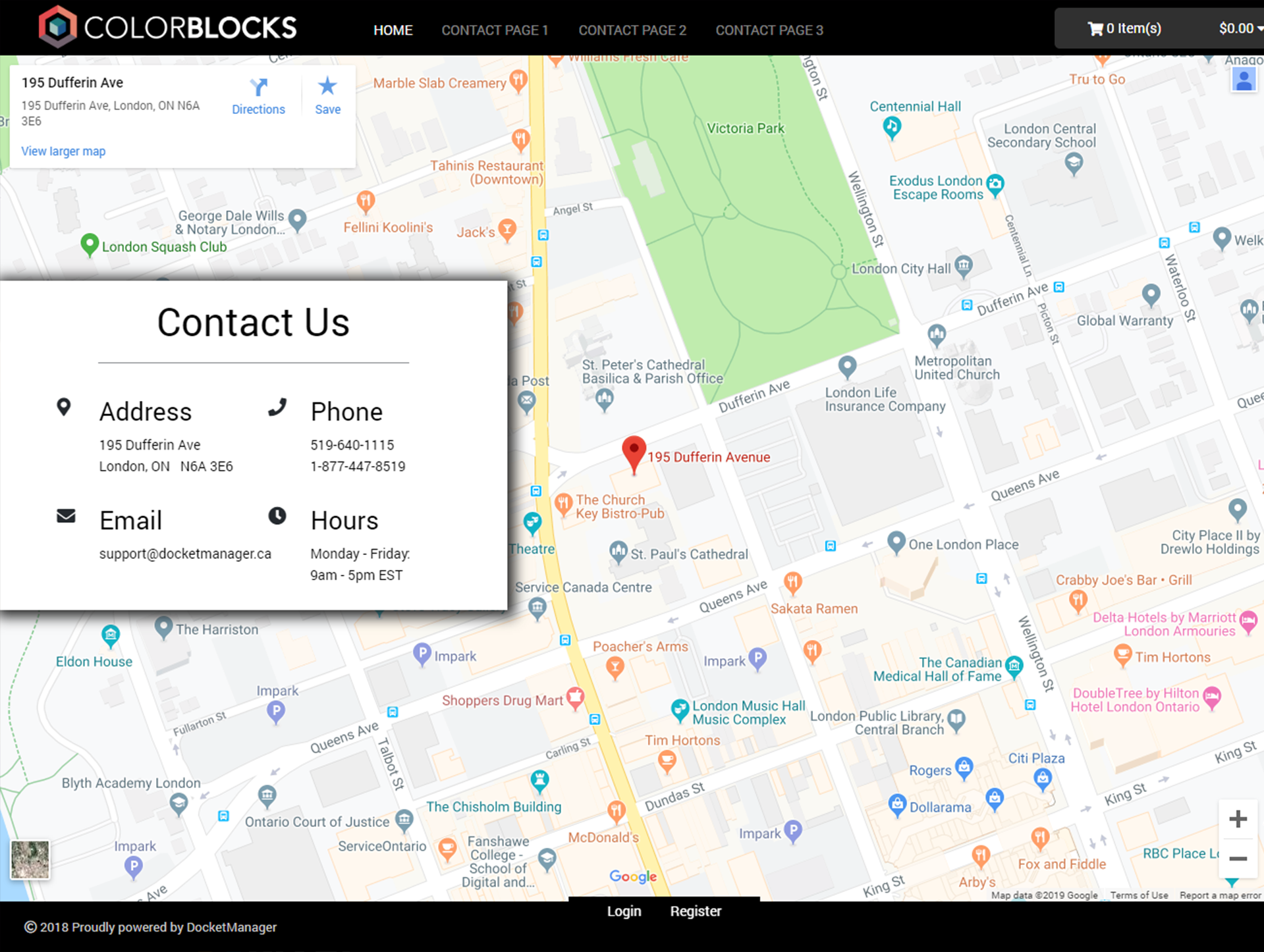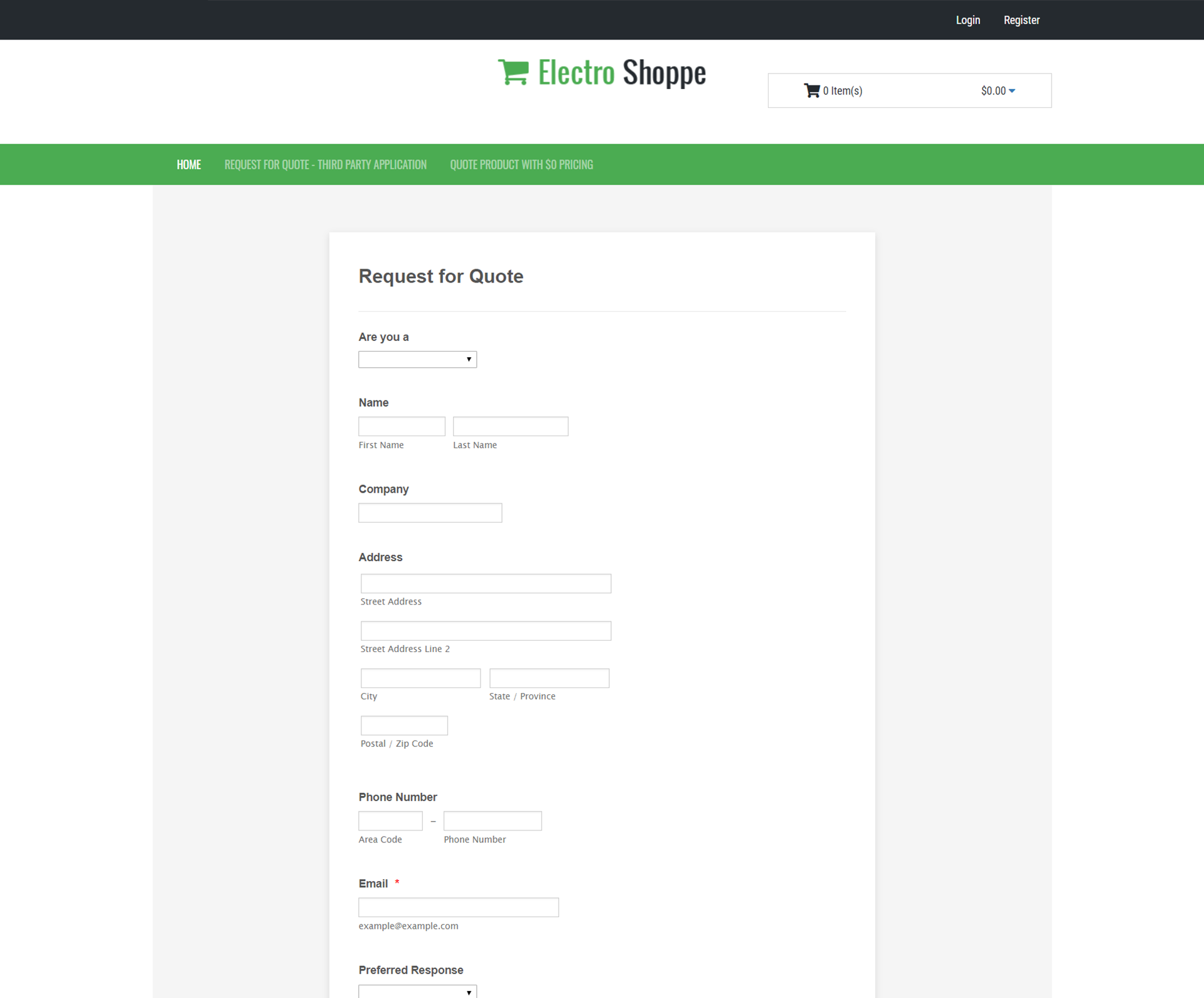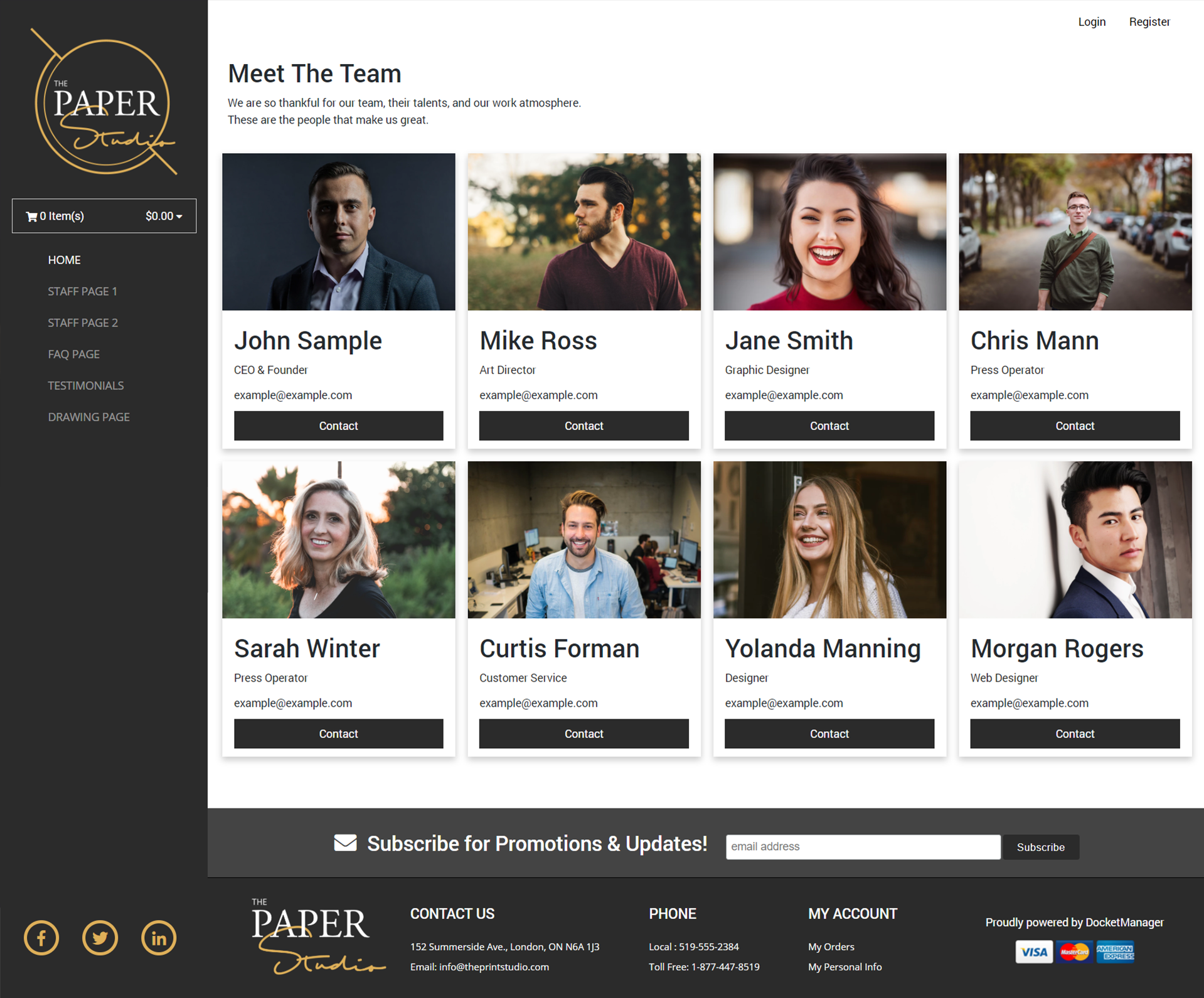 ---
Our Custom CSS and JS series shows just how easy it is to customize aspects of the portal from field labels to fun social media icons.

Browse the blog posts below to find inspiration for custom changes to your portal.
Although each of our themes come with provided home page HTML you are by no means required to use our HTML. Your possibilities for customizing these pages are endless! Take a look at some creative home pages we have come up with below.
---
We want to help you get started. View the article below showing the elements of your chosen theme we will customize for you.
---
Click the button below and fill out our customization form to have us get started on your new portal!