Did you know?
In version 3.14 we implemented 20 New Features requested on the Feature Forum.
---
Here are few highlighted features.
Quotes and Orders are now seperate in the side navigation menu.

They each have their own search and item pages, as well as security variables for access.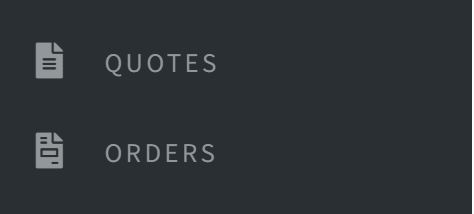 ---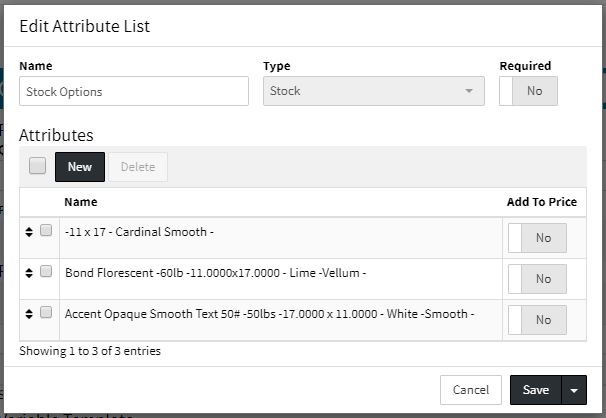 Product attributes now support a modal search and bulk add.

Both the attribute lists and the actual attributes in each list can be given a custom sort order for the online Product Details page.

Each attribute can now be set to add to price or not.
---
Additional file repositories have been added to the stock and supply views, the customer and contact views and the order view.

Thumbnail and preview files are now available on all items, not just products.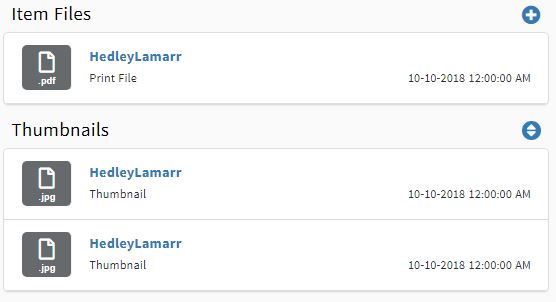 ---
Here are some of the other requested features we implemented in 3.14.
---
---
Feature Requests were included in v3.14
---
Included in a past version
---
Here are some of the requested features we are currently working on in version 3.15
---
Make sure you stop by the forum to add your feedback or your upvotes