Did you know?
In version 3.15 we implemented 33 New Features requested on the Feature Forum.
---
Here are few highlighted features.
Production views can be customized to show the information the shop wants. They can be designed as single lines, cardview style or with expandable information.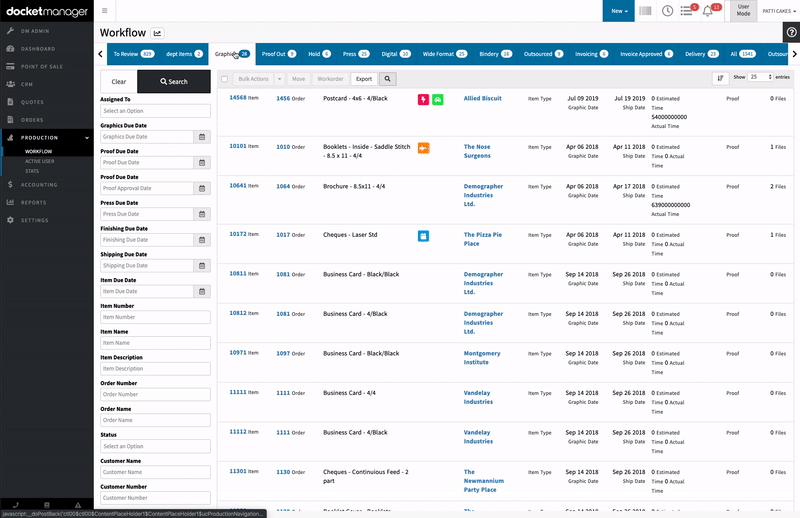 ---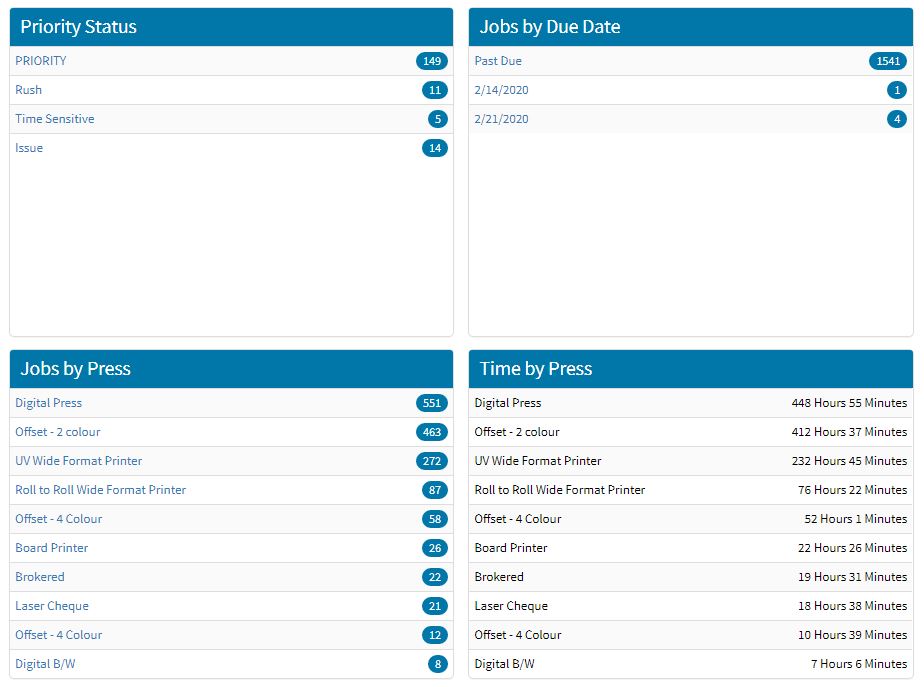 A stats dashboard and queues stats have been added to help with capacity review. Within the queue the numbers will reflect any filters that have been applied.
---
Activity tracking has been added to order items to show who and how an item was moved to a different production queue.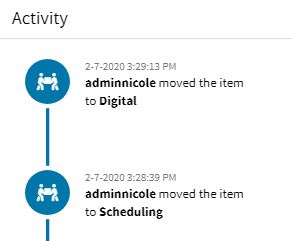 ---
Here are some of the other requested features we implemented in 3.15.
---
---
Feature Requests were included in v3.15
---
Included in a past version
---
Here are some of the requested features we are currently working on in version 3.16
---
Make sure you stop by the forum to add your feedback or your upvotes