Our third quarter of 2020...
---
Our third quarter wrapped up with the completion of the 3.15 upgrades; it was a lot of work but we had a great team working on it. Heading into our fourth quarter we are looking forward to starting beta of version 3.16 and wrapping up development of version 3.17.

DocketManager will be part of
Printing United's
digital experience which is running October 26th - November 12th. We are also looking into running a virtual user group summit at the end of the year, stay tuned for more details!
---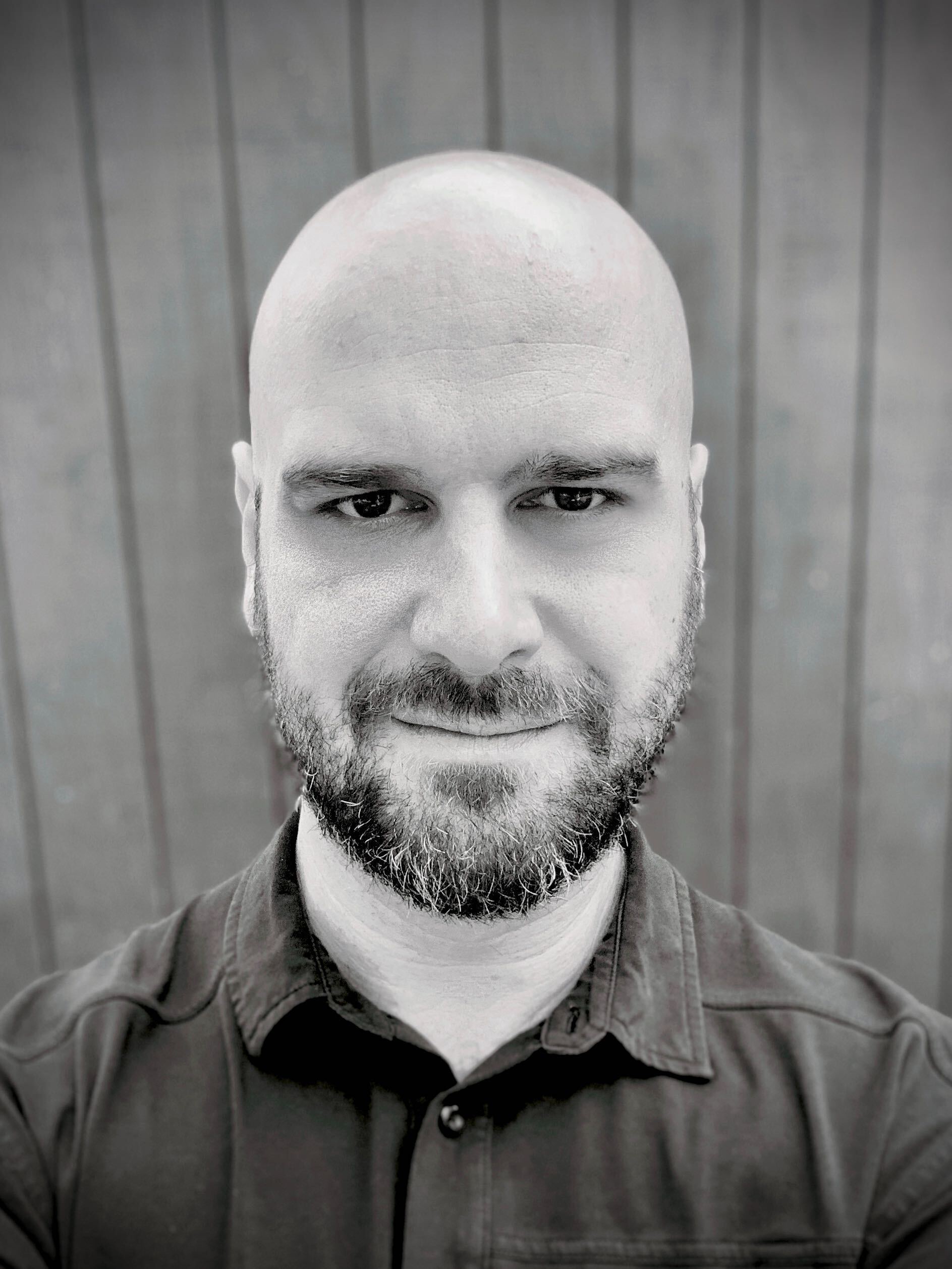 Rory Rinaldi joined the DocketManager team as the Director of Training & Development this past January and brings over 20 years of commercial digital and offset printing experience. He previously worked at a print shop where he successfully implemented DocketManager making him an asset in customer training and implementation. If you haven't met Rory yet, he is active on our social media
groups
and a frequent participant in our
Press Chat
.
---
Wondering what we are working on?
We are using the
forum
to let our users know what we are working on. These will not just be the forum requests we are working on but some of the other features or projects we are doing.
---
Press Chat began earlier this year when Covid started changing the way we live our day to day lives. It has blossomed from a weekly forum to a true support group, as one member once put it. There are attendees that show up week after week offering advice and insights as to what is working well for them, as well as things they have tried that haven't worked quite as well. Some attendees are even offering services or sharing suppliers to those in need! All are welcome and can participate as much or as little as you like, but rest assured, there is never a dull moment or awkward silence.

We meet every Wednesday at 2pm EST, see you soon!
---
In version 3.16 we have been working on some more UI and UX clean up, backend maintenance and as many feature forums requests as we can fit in.
Here are some more features that will be available
Download multiple files from a single item or across multiple items.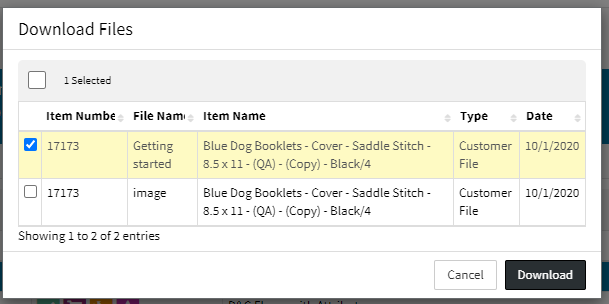 Each product can now have unlimited catalog trees with unlimited levels.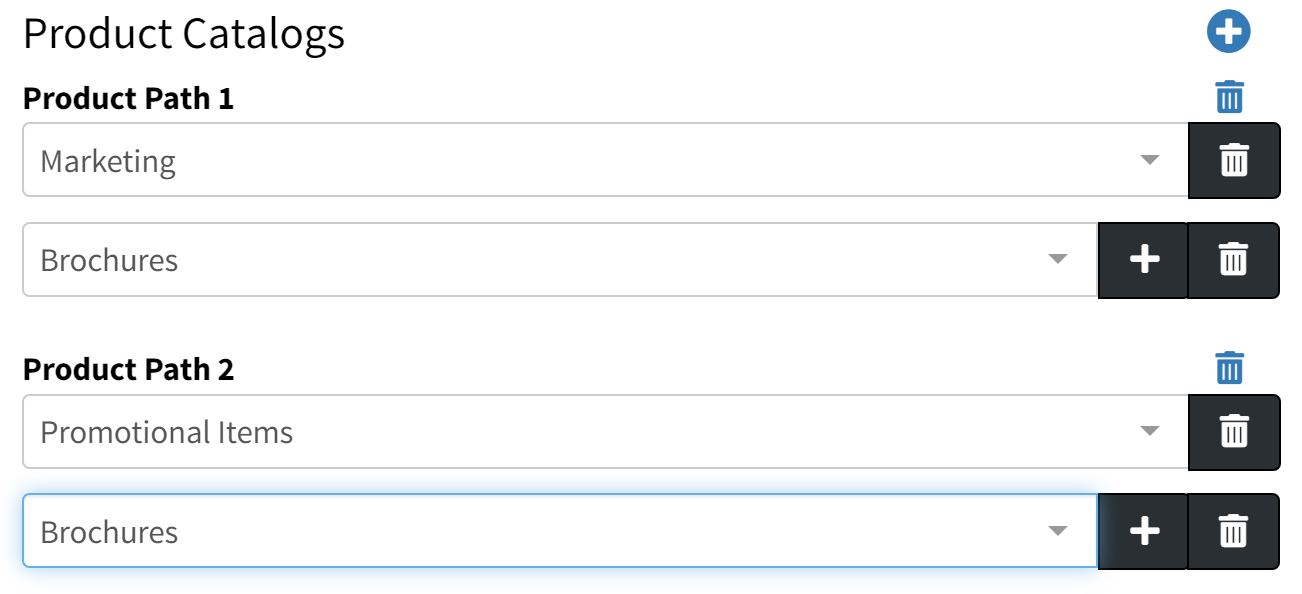 Some modals will now have the ability to make selections across pages or while performing multiple searches without having to close the modal.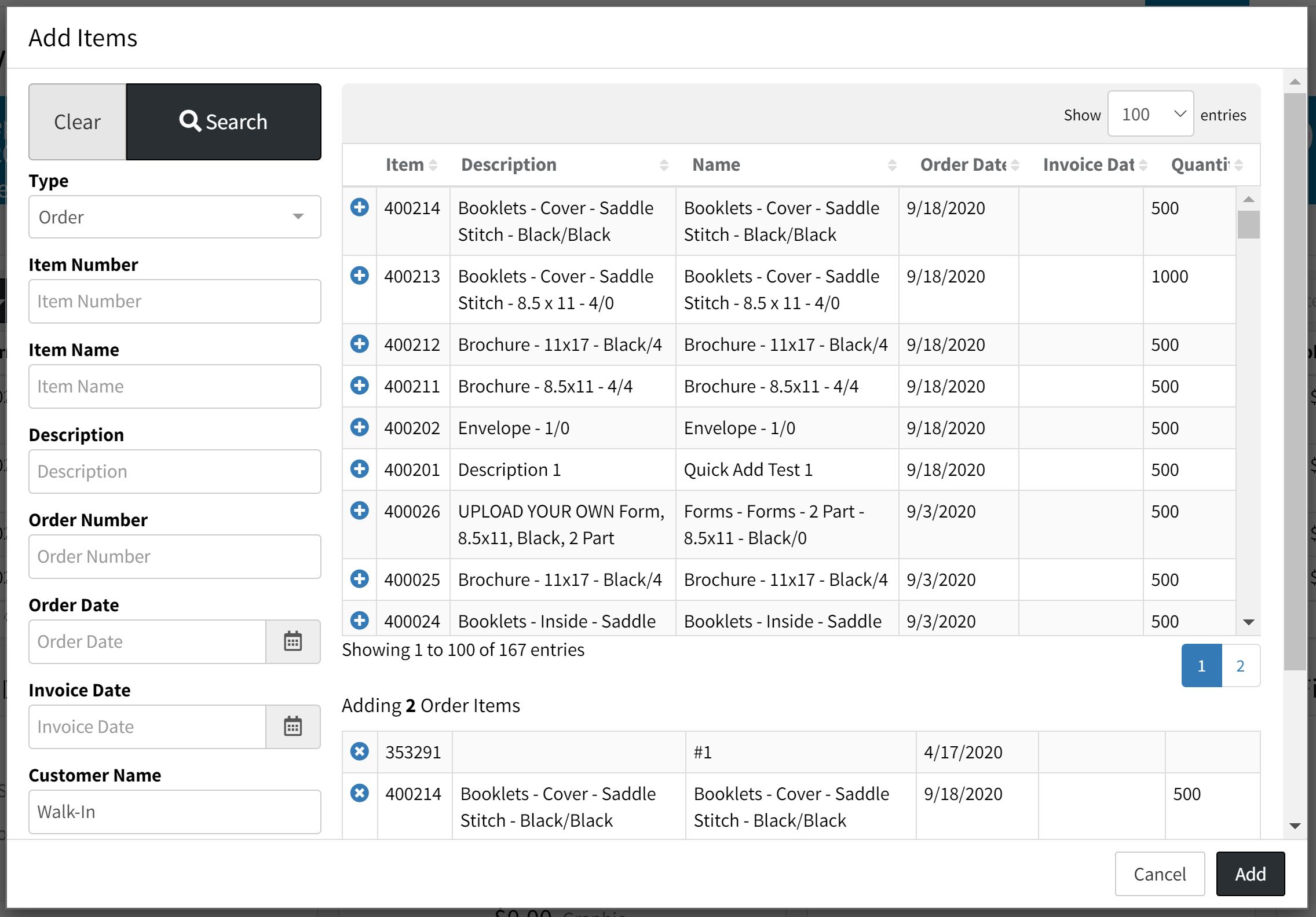 ---
On top of the New Features webinar for version 3.16, our training team also started scheduling daily webinars for new users or users who like to learn more. The content ranges from particular features to the functions of certain departments within a shop. Check them out our new webinar sign up page!
New Features
Beta Release 3.16
Wednesday October 14th
10:30 - 11:20am EST
Training Webinars
Public 3.15
September 24 - October 9
---
Have you created a portal you are particularly proud of?
Let us know and you can be a part of our next portal showcase.
We can give you a full shout out and link to your website or we can mask your logo or custom items to show your styling but protect your privacy.

We can't wait to see what you have come up with!
---
You have been a valuable partner with us in our growth, and now we would like to reward you for your assistance. Every referral you send to us that becomes our client, DocketManager will extend to you a $500 credit.
That credit can be used towards any one of the following items:
• Monthly subscription fee
• Custom Portal Set-up
• Template building
• Onsite Training
• Webinars
• Web-based Training
• System Set-up
This offer is unlimited, therefore the more referrals we receive, the more credit you're rewarded with! To apply, please complete the referral form through the link below.
Referral Program
---