We are excited to announce our new sales team.
Having just announced the arrival of our new sales manager Brian Diehl, the DocketManager team is excited to introduce the new sales team he has been working hard to assemble.
---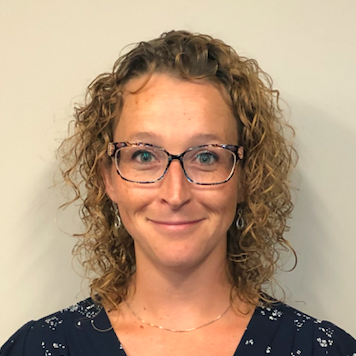 Sonya Greenslade comes to us after 8 years in the automotive industry where she acquired skills in sales, service and management. She has a real go-getter attitude and a wonderful sense of humour that makes her a great fit with the rest of the DocketManager team. We are confident that she will embrace her new role, build strong relationships and exceed all expectations.


Welcome Sonya!
---
With years of experience in sales and managment, Joseph Quach had worked his way up to District Manager, where he managed a district of 15 stores and countless employees. Finding solutions for his clients that best fit their needs was a top priority and one that was done professionally and efficiently. We are excited to have him on board and know he will be someone who can help streamline your workplace, because he knows firsthand how important this can be in running a successful business.


Welcome Joe!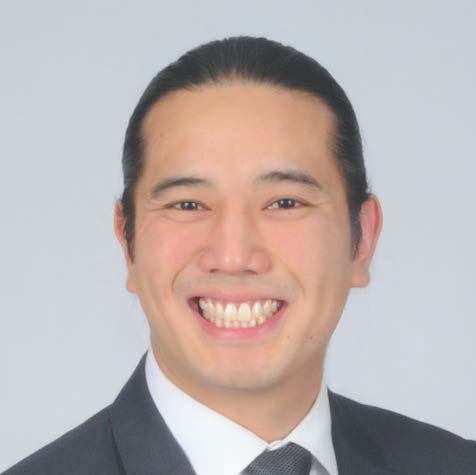 ---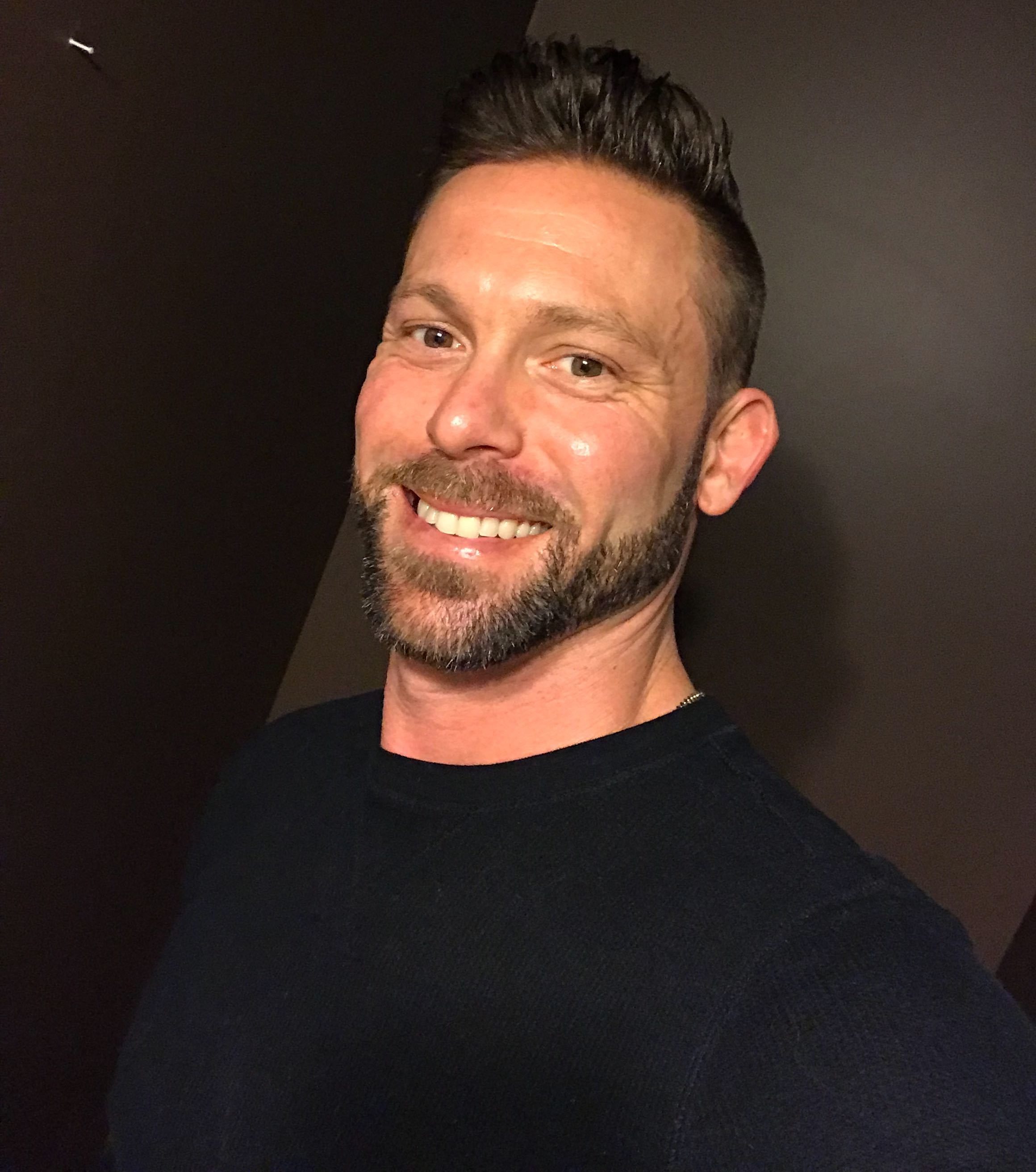 Jason Bleach joins the DocketManager with 14 years of sales experience in the heavy equipment and GPS grade control system market. Jay is very charismatic and boasts strong skills for making personal connections both in person and over the phone. Making these types of connections is a valuable skill to have when working through the sales process and pairs well with DocketManager's focus on having renowned customer services.


Welcome Jay!
---
Sadina Cosovic is a high energy, detail oriented sales professional and is Hewlett Packard Enterprise (HPE) Sales Certified in IT Business Conversations. She has an in depth understanding of the sales process and the ability to build strong customer relationships and close sales. She is a customer-centric thinker who operates with a strong sense of urgency and thrives in a fast paced environment. She is a great addition to the DocketManager family and an asset on our mission of growing the client base within the North American commerical print community.


Welcome Sadina!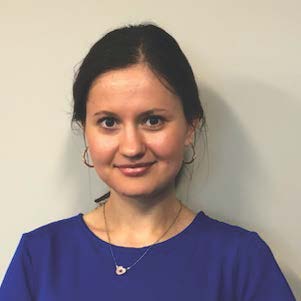 ---
We couldn't be more excited to have such a strong and diverse team, they already fit in well with the rest of the Docketmanager team, and we are all excited to see the great things they will do!