Did you know?
Since the release of 3.17 we have implemented 18 Feature Forum requests through enhancements.
---
Here are few highlighted features.
Quick Add has been given a new layout as well as some new fields, including Firm, With Bleed, Department Items and the imposition image.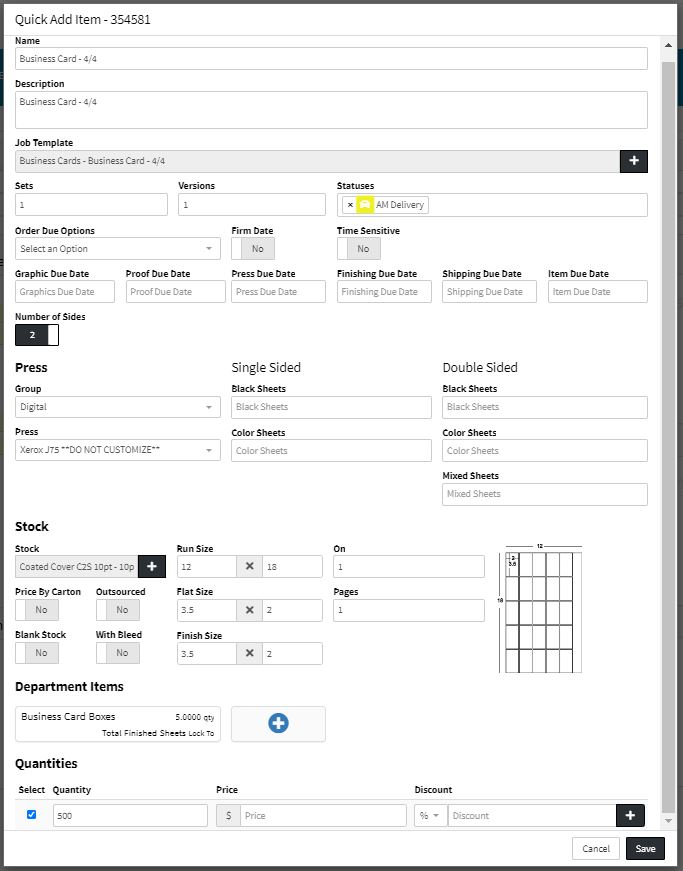 Using our web-to-print portals and credit card integrations a link can now be sent to a contact to have them pay for a single invoice with or without a login.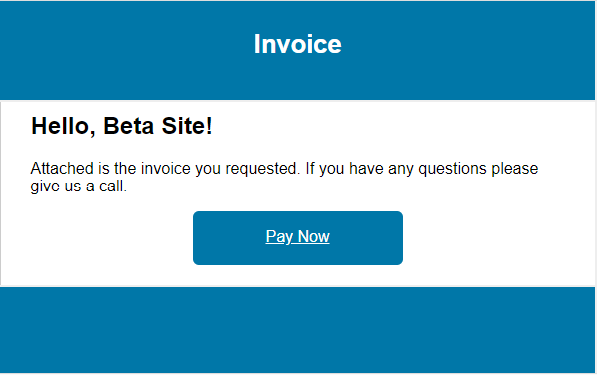 ---
Here are some of the other requested features we implemented.
---
---
Feature Requests were included in enhancements
---
Included in a past version
---
Here are some of the requested features we will be working on
---
Make sure you stop by the forum to add your feedback or your upvotes