Our first quarter of 2020...
---
2020 has been quite a roller coaster ride. The quarter started with our teams putting in a lot of time and effort into creating better processes and resources. Our development and QA teams have implemented schedules to improve the qualtiy and timelines for our version and QA releases. The training team has been working on updating all the training materials for the most current versions as well as creating a new interactive training tool.

By the end of the quarter we were all working from home and trying to navigate the challenges of being a virtual team. Although, like everyone, we are working through this unprecedented time, we are fully commited to our customers and working hard to ensure we continue to offer the same level of support.

The recent slowdowns have allowed more of our users the time to start using version 3.15 and we have been doing continuous upgrades since rolling out to beta.
---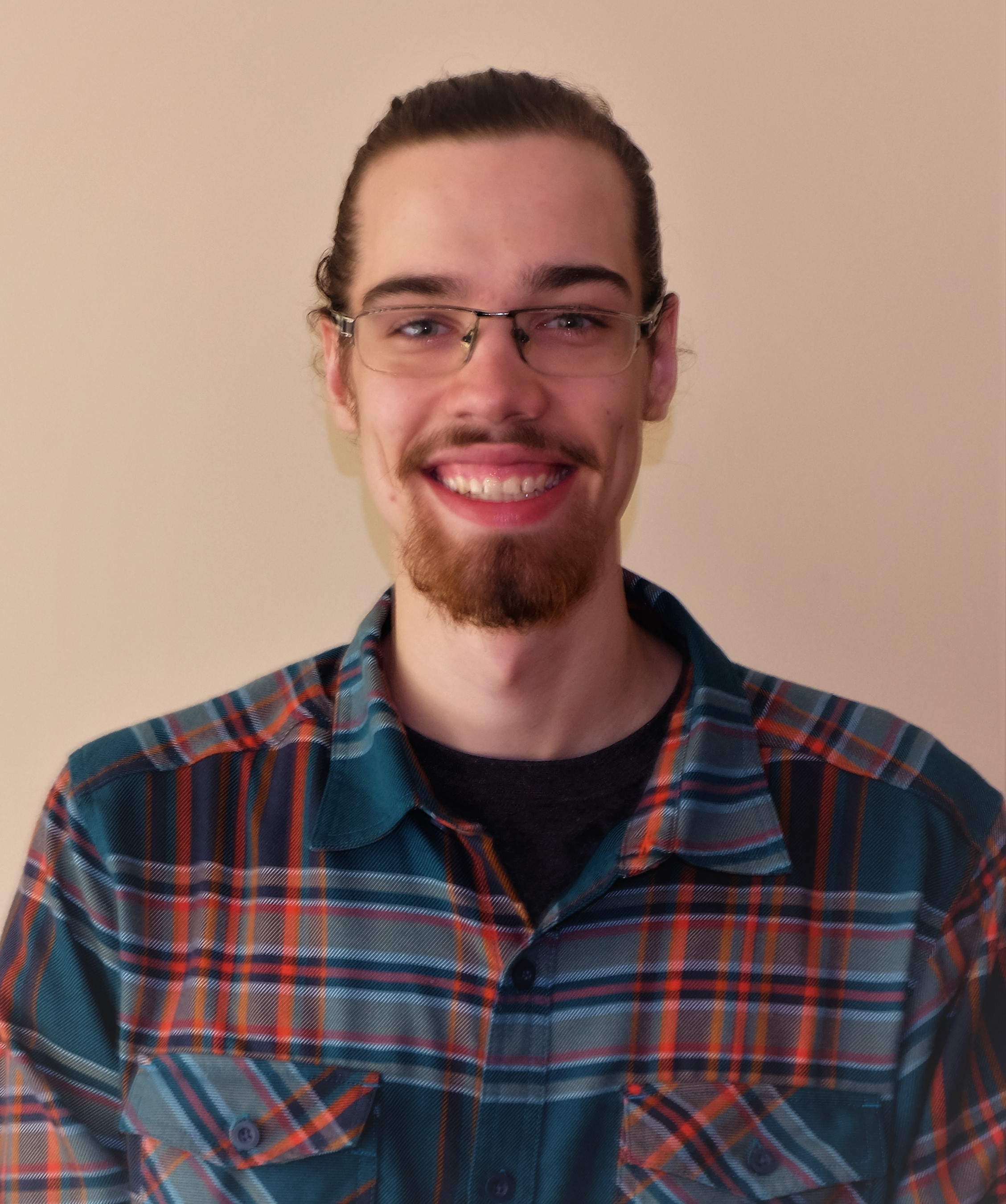 Alec Youngblut joined DocketManager in January of 2019 as a Junior Full Stack Developer through a co-op program at Fanshawe College. This summer will be his 3rd semester with us before he finishes up the program at the end of the year. Aside from developing many feature forum requests, he has spent a lot of time auditing and fixing imports and exports, and implementing tooltips.
---
We were excited last week to announce the launch of DocketManager's new website - www.docketmanager.com! This project has been on our to-do list for some time now, and we are excited about how it all came together. Our current and prospective clients will find useful information about our products and services on the homepage of our website. There are direct links to our resources such as our knowledgebase, blog post, helpful tips, as well as available downloads.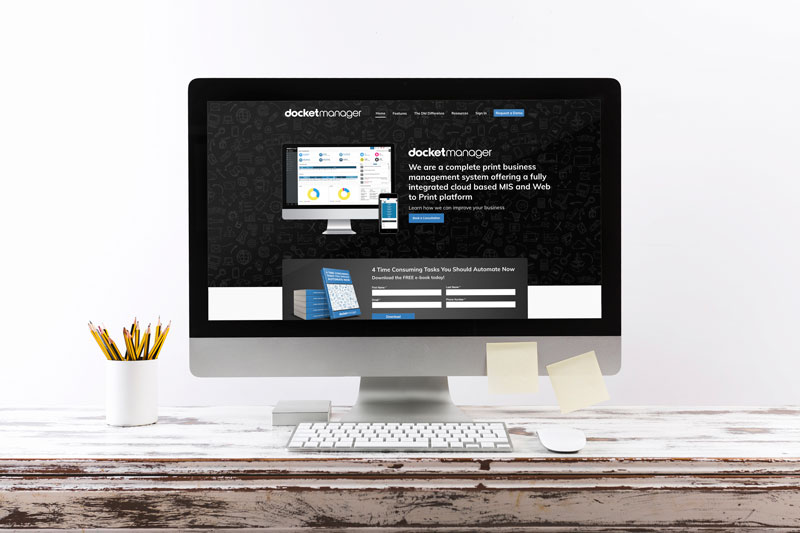 ---
Wondering what we are working on?
We will be using the
forum
to let our users know what we are working on. These will not just be the forum requests we are working on but some of the other features or projects we are doing.
---
Current Beta and Public version highlights
In version 3.15 we have spent the majority of our time working on some clean up for our documents and html tags. Document tags have been changed to universal tags that will work on documents, emails and production card views, the back end work that was completed will allow us to implement these tags in other areas of the system in the future. The other main focus of 3.15 was giving our production portion some major enhancements to make scheduling and workflow easier. This is just part 1 of the upgrades we are making.

The changes to tags to and documents make the upgrade to 3.15 a lengthy process so we will do ongoing conversions until every site is complete. We will start scheduling volunteer sites first then move into scheduling remaining sites. Submit a support ticket if you would like to volunteer.
Here are some more features that will be available
Production views can be customized to show the information the shop wants.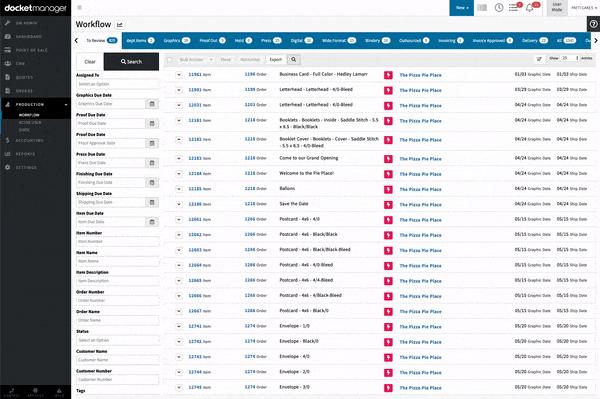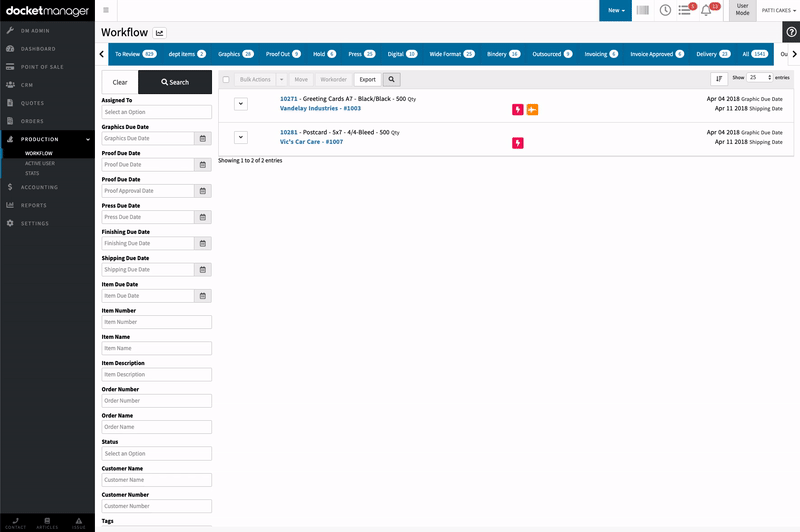 A stats dashboard and queues stats have been added to help with capacity review.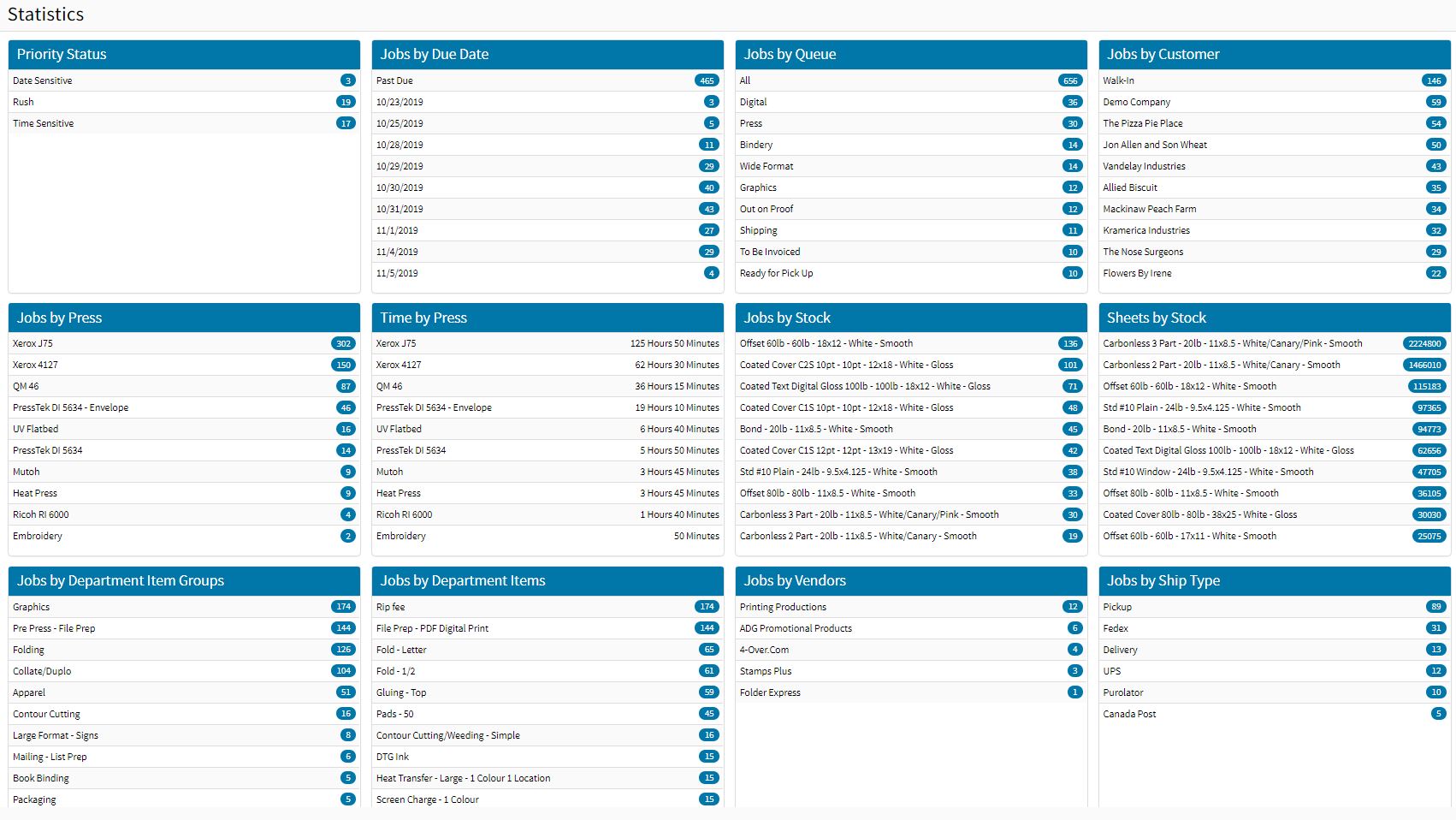 Each active user can now be given a queue that shows them all the items assigned to them.

Image thumbnails can now be generated manually or automatically on files.

Check out the
forum post
for more features and enhancements
---
Link up with us on our socials to stay up to date on everything DocketManager!

Follow, like or subscribe to our accounts to get the inside scoop.
---
You have been a valuable partner with us in our growth, and now we would like to reward you for your assistance. Every referral you send to us that becomes our client, DocketManager will extend to you a $500 credit.
That credit can be used towards any one of the following items:
• Monthly subscription fee
• Custom Portal Set-up
• Template building
• Onsite Training
• Webinars
• Web-based Training
• System Set-up
This offer is unlimited, therefore the more referrals we receive, the more credit you're rewarded with! To apply, please complete the referral form through the link below.
Referral Program
---