Our second quarter of 2019...
---
We transitioned into our second quarter with a 3 week Print Show marathon.
We started off in Orlando for dscoop which went very well, the weather was nice, we met a lot of new contacts and were visited by quite a few of our existing customers.

---
Just over a week later our team went to New Haven to exhibit at ACUP. It is always a good experience to talk to inplant printers and learn some of their processes and unique challenges. We believe our new budgeting feature and single sign on (SAML) made a good impression there.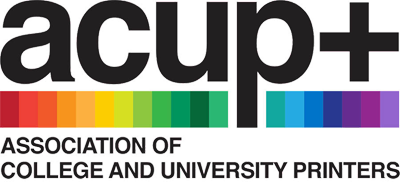 ---
Then to cap it all off, we headed to Toronto for Graphics Canada where some of our team literally stepped off the plane from New Haven to walk right into the first day of the show. It was great to exhibit in Canada again and be so close to a lot of our customers, who we were glad to see stop by.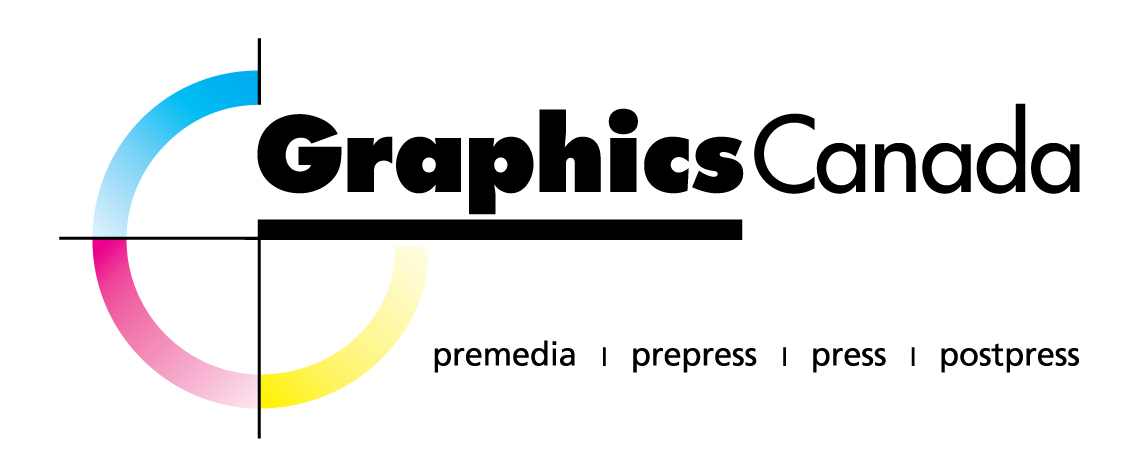 A group of the DocketManager team took a road trip down to the show on Friday where some had their first trade show experience.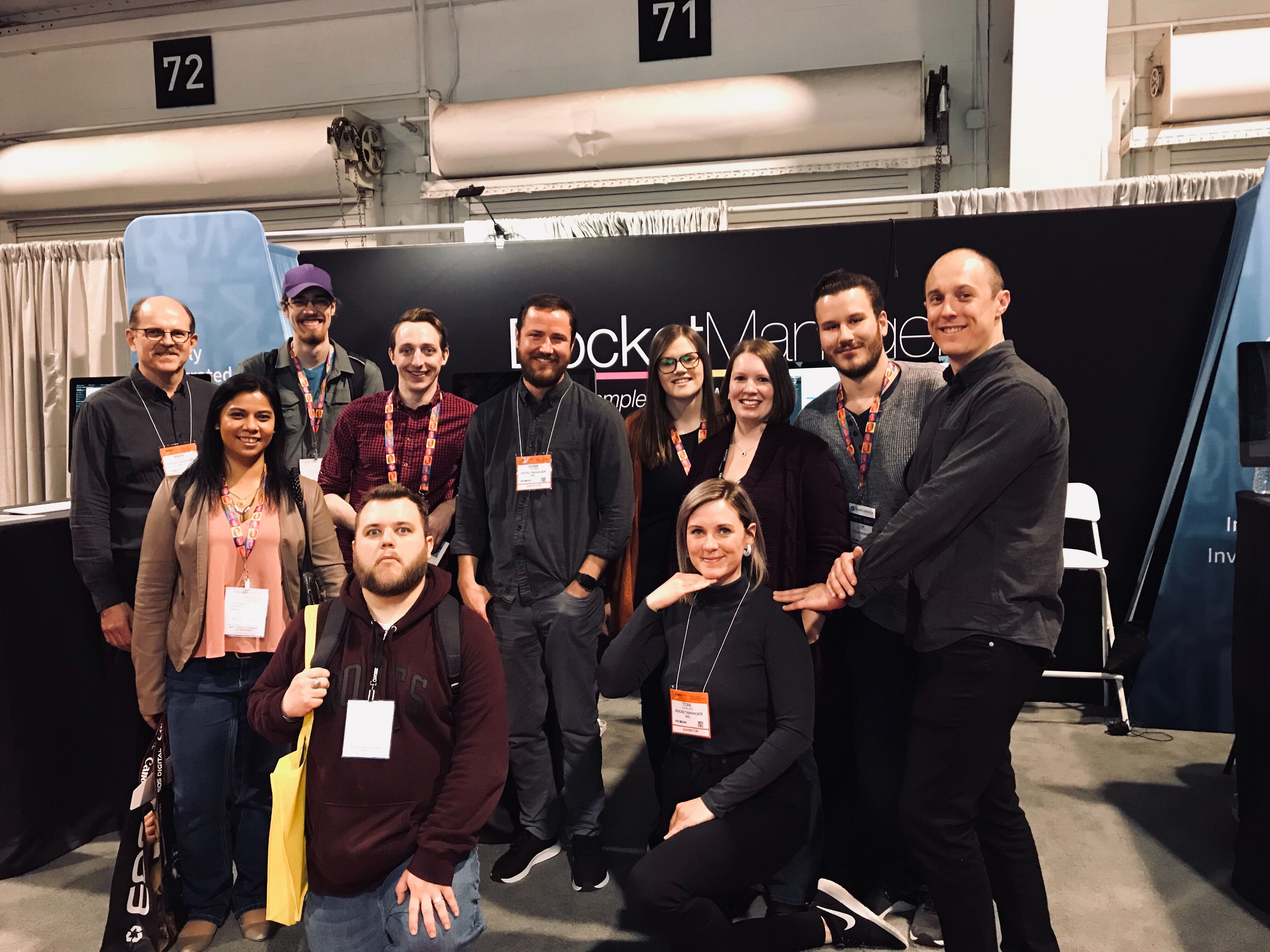 ---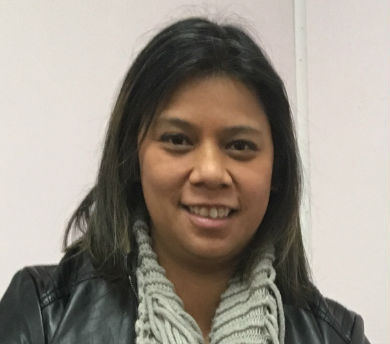 Christine Strangio started with the DocketManager Support Team in May 2014. Previously she studied English Literature at the University of Western Ontario and assisted with technical/procedural writing at a past job. These skills play an integral part in her main role of writing and maintaining all of the procedures and documentation found on Freshdesk. She has more recently been adding to her skills in QA testing and support tickets.
---
We will be heading back to Chicago in the fall for Print 19. Come by and see us at booth 231.
Get your free badge early!
Attend as a guest of DocketManager and register with badge code 10090
And after Chicago we will be heading to booth 11147 in Dallas for Printing United, hope to see you there too!
Get your free badge early!
Attend as a guest of DocketManager and register with badge code 871102
---


We have recently partnered with CardConnect, a First Data company, that makes accepting credit card payments simple and secure. This will give our customers an alternate option for an integrated credit card processor.

Stay tuned for more information.
---
Public version highlights
In version 3.13 we spent most of the time working on stock inventory enhancements, making it easier to create and adjust inventory levels. Budgeting was implemented on both the MIS and web-to-print system complete with budget period scheduling and creation as well as rollovers. Help windows were implemented on almost all pages on the MIS side which can be used as a quick reference to find related articles, FAQs, videos and forum posts. This version is expected to release near the beginning of the third quarter.
Here are some more features that will be available
From an order item you can now add stock directly to a PO.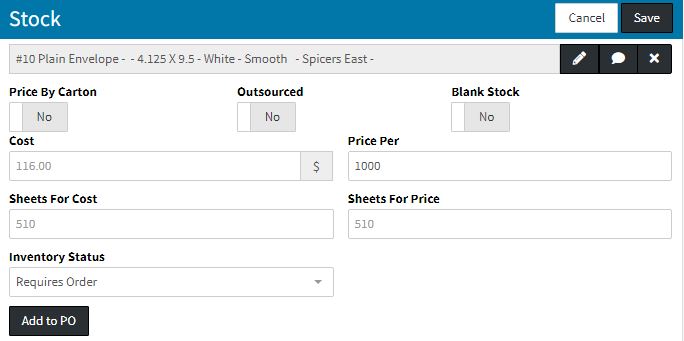 On a PO you can now add stock by the order item.

Create simple from scratch items quickly with the new Quick Add.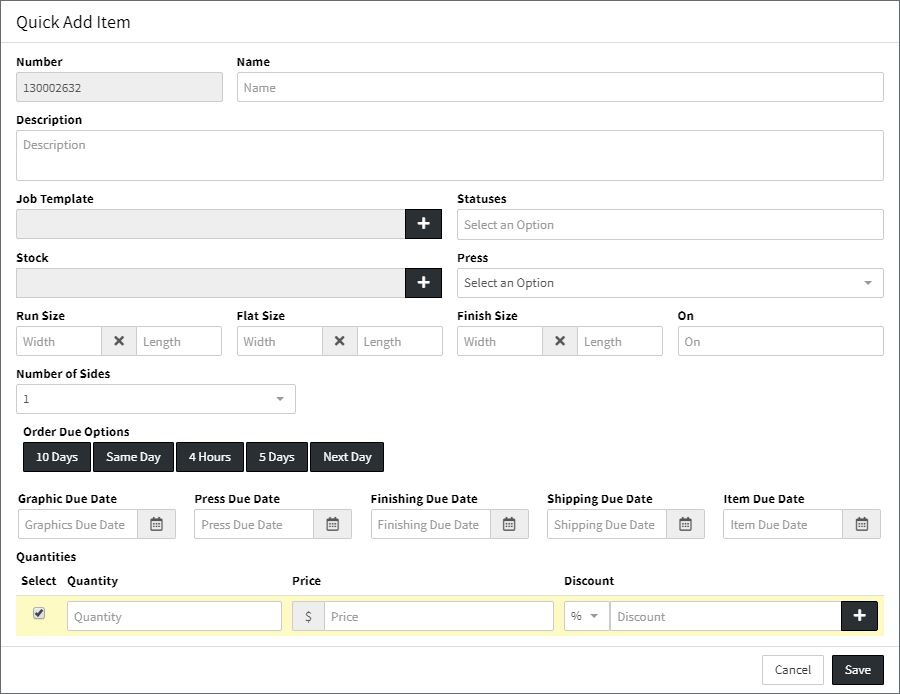 You can now create, schedule and apply budgets.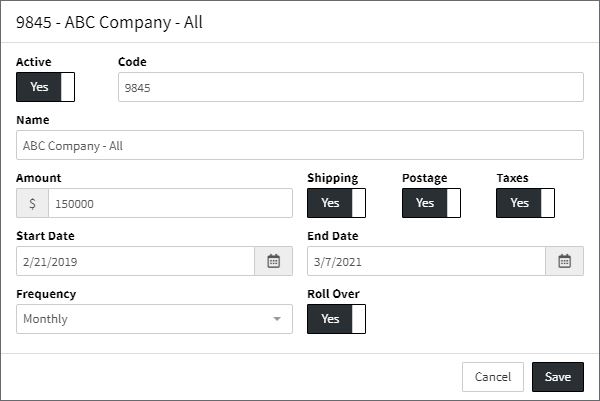 ---
Here are some more features that will be available
In version 3.14 we have been working on a lot of UI cleanup, from changing field names to have more description, like `Name` to `Customer Name` to showing eye icons in place of pencils when viewing. We have added file repositories on 5 new pages which includes some more stylized views instead of tables. With connecting to our new credit card processor we also built in the ability to have unlimited credit card integrations in one instance of DocketManager making it possible to operate dual locations or let a broker use their own. This version is expected to release near the beginning of the third quarter.
Quotes and Orders have been split to separate pages.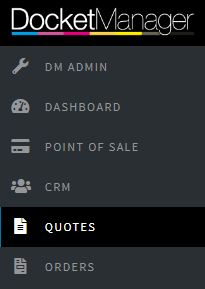 20+ new icons have been added to the statuses features and users can now add icons from Font Awesome (Free) to create custom statuses.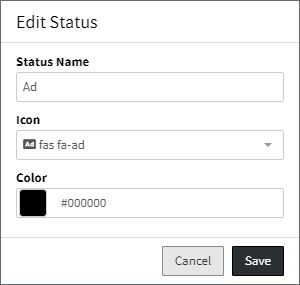 Access edit modals, notes, tasks or generate documents right from the search screen.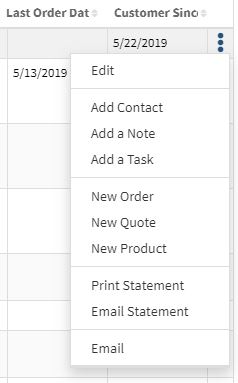 Fle respositories have been added to Customer, Contacts, Orders, Stock and Supplies, and the UI has updated tables on these pages to cardview.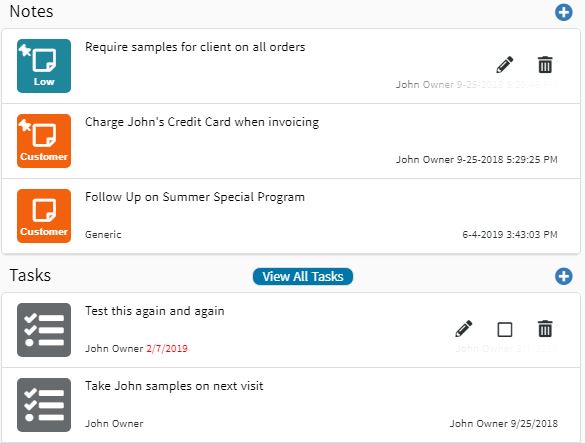 ---
New Features
Beta Release 3.14
Tuesday June 25th
2:00 - 3:00pm EST
New Features
Public Release 3.13
Tuesday July 2nd
2:00 - 3:00pm EST
---
Google analytics and tag manager
Google Analytics and Tag Manager can be added with custom javascript to your web-to-print portals. With it, Cameron at
Footpath Marketing
has been using a product called
Hotjar
to record interactions with his site to get some insight into how it is being navigated and any challenges users might be facing.
Don't have a Google Analytics or Tag Manager account? Or need to know how to add it to DocketManager?
We have a
support article
that can help.
---
You have been a valuable partner with us in our growth, and now we would like to reward you for your assistance. Every referral you send to us that becomes our client, DocketManager will extend to you a $500 credit.
That credit can be used towards any one of the following items:
• Monthly subscription fee
• Custom Portal Set-up
• Template building
• Onsite Training
• Webinars
• Web-based Training
• System Set-up
This offer is unlimited, therefore the more referrals we receive, the more credit you're rewarded with! To apply, please complete the referral form through the link below.
Referral Program
---