Our fourth quarter of 2020...
---
It was not the year we were expecting but 2020 has finally come to an end. We are a month into 3.16 beta and will continue to upgrade sites in the New Year. Version 3.17 is just wrapping up and will head into QA this before the end of the year.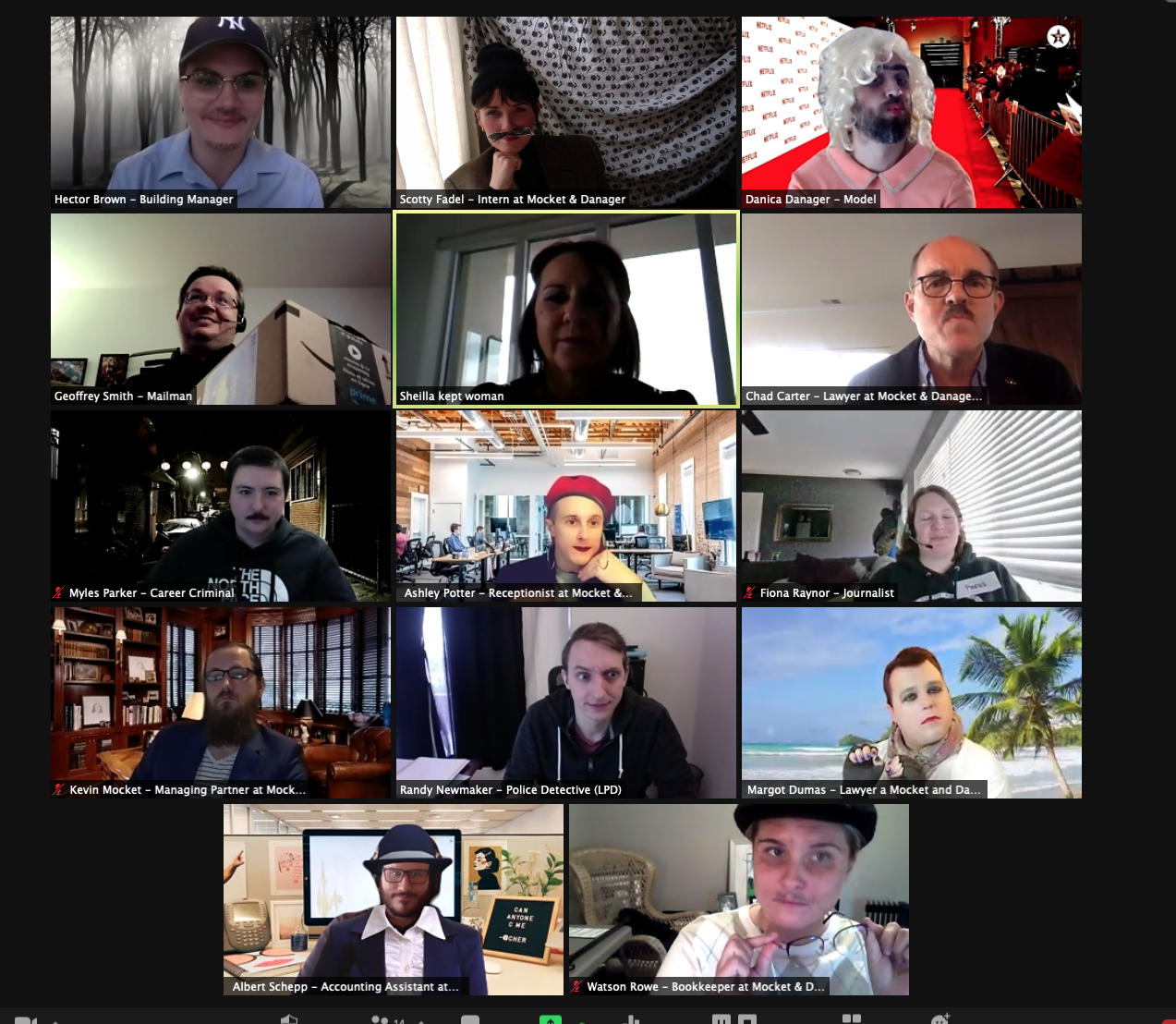 The DocketManager team loves getting together for holiday celebrations and team building exercises, but Covid has forced us to learn how to pivot. We have been getting together for social hours to keep the team moral high, trivia nights every other week to keep our brains active, and even participated in our very own Murder Mystery game for our team Halloween event, via zoom of course.
---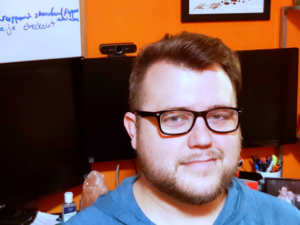 Adam Boyce attended Fanshawe College where he completed the Computer Programmer Analyst Program. After working at another company as a Software Developer, he made the move to the DocketManager team as a Full Stack Developer in
2016. He is known for building features that improve the DocketManager experience for our users and has most recently been the one to create a new file uploader and Wysiwyg editor from the ground up.
---
Wondering what we are working on?
We are creating
forum posts
to give our users insight as to what we are working on. The items listed will not only be the forum requests we are working on, but will also touch base on some of the other features or projects that are currently in progress.
---
New to DocketManager or want to learn a little more? Daily webinars are still being scheduled for the different sections and functions of DocketManager and additional time slots have been added to ensure no one misses out.
Check out which webinars are happening soon
---
Public version highlights
In version 3.16 we have been working on some more UI and UX clean up, backend maintenance and as many feature forums requests as we can fit in.
Here are some more features that will be available
Download multiple files from a single item or across multiple items.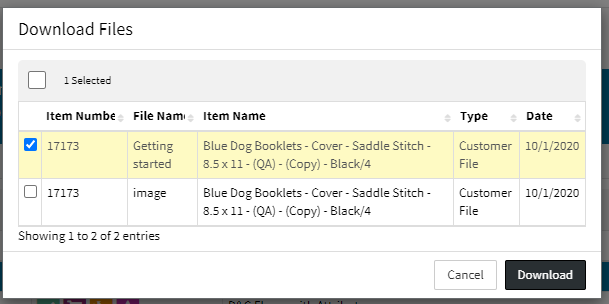 Each product can now have unlimited catalog trees with unlimited levels.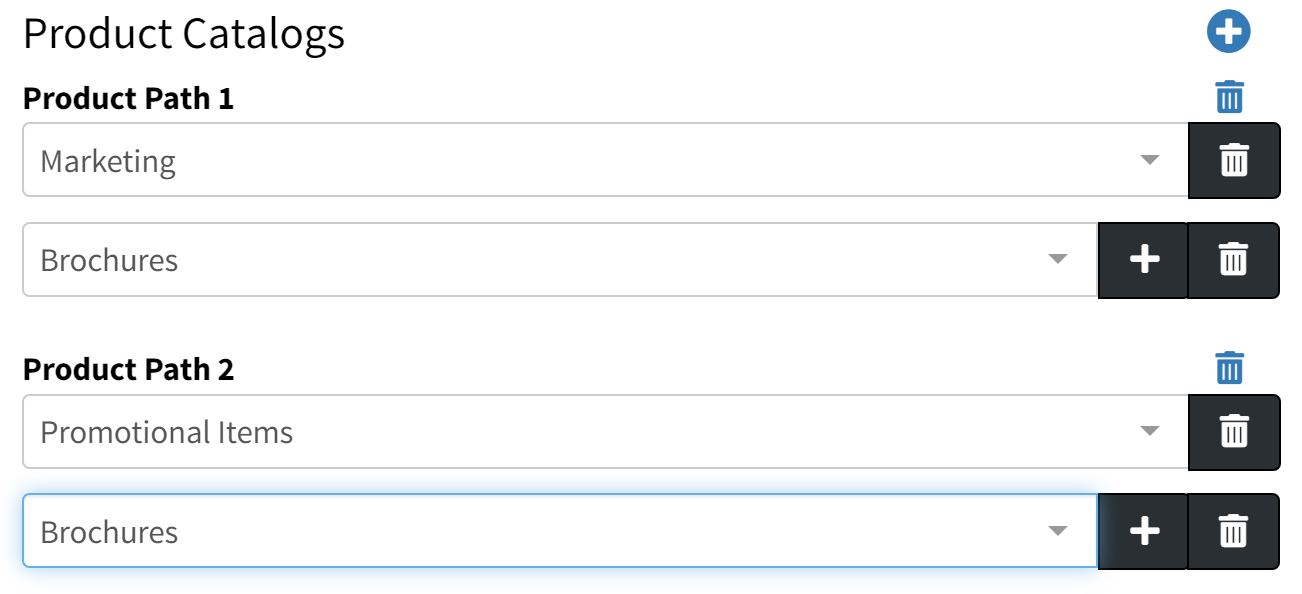 Some modals will now have the ability to make selections across pages or while performing multiple searches without having to close the modal.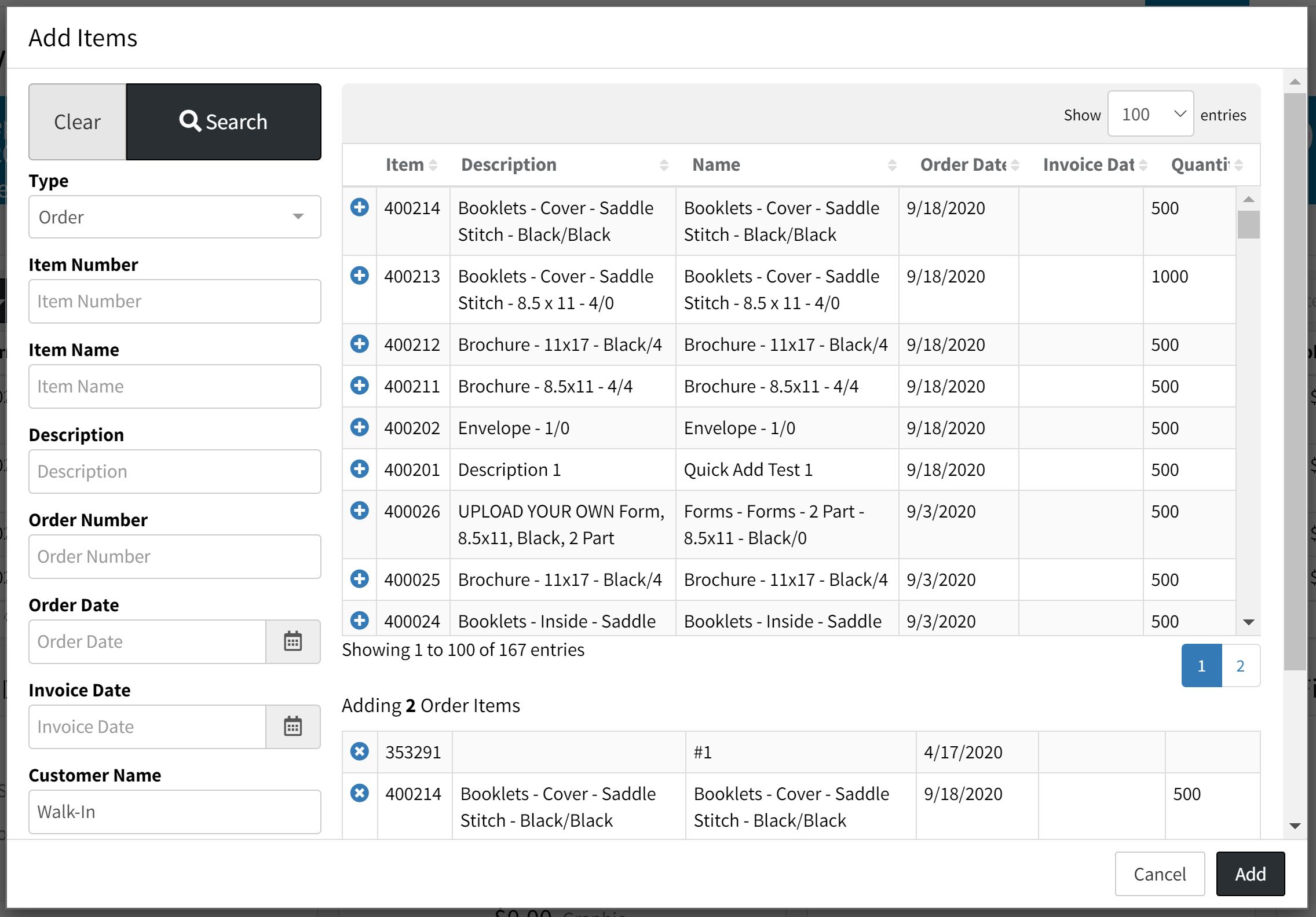 ---
Press Chat began earlier this year when Covid started changing the way we live our day to day lives. It has blossomed from a weekly forum to a true support group, as one member once put it. There are attendees that show up week after week offering advice and insights as to what is working well for them, as well as things they have tried that haven't worked quite as well. Some attendees are even offering services or sharing suppliers to those in need! All are welcome and can participate as much or as little as you like, but rest assured, there is never a dull moment or awkward silence.

We meet every Wednesday at 2pm EST, see you soon!
---
Have you created a portal you are particularly proud of?
Let us know and you can be a part of our next portal showcase.
We can give you a full shout out and link to your website or we can mask your logo or custom items to show your styling but protect your privacy.

We can't wait to see what you have come up with!
---
You have been a valuable partner with us in our growth, and now we would like to reward you for your assistance. Every referral you send to us that becomes our client, DocketManager will extend to you a $500 credit.
That credit can be used towards any one of the following items:
• Monthly subscription fee
• Custom Portal Set-up
• Template building
• Onsite Training
• Webinars
• Web-based Training
• System Set-up
This offer is unlimited, therefore the more referrals we receive, the more credit you're rewarded with! To apply, please complete the referral form through the link below.
Referral Program
---