We are freshening up our look!
Here at DocketManager, we love to have fun but also keep it professional. We have worked hard to develop a complex product delivered in a simplistic way, and we decided that it was time to upgrade our look to better reflect our story. The DocketManager team is very excited to give everyone a sneak peek at our new look by launching our brand new logo today!

---
Our old logo no longer fits the direction of DocketManager. The color bar is reminiscent of traditional print shops (who, by the way, we still love working with!) but doesn't entirely encapsulate our now broader user base.

---
Our new logo is simple, clean, and modern (just like us!).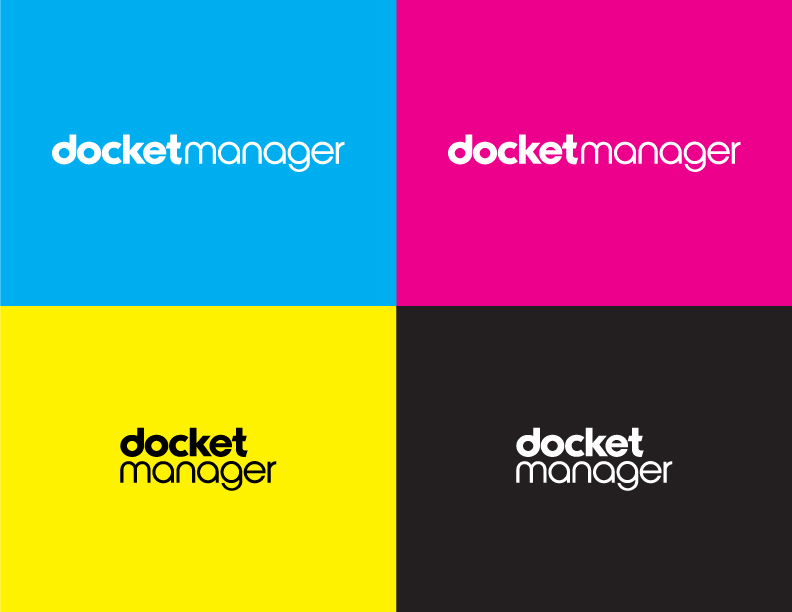 ---
Our new tagline(s) reflect who we are and what we do. We are driven by what we know, and we are passionate about helping others.



---
It doesn't stop here, because over the next 6 months we will be continuing to enhance our look. The DocketManager team couldn't be more excited about the changes, and we can't wait to share the new look with you at Print 19 and SGIA. See you there!