New tags to display images.
In the current version of DocketManager, new tags have been added to generate customer, contact and employees avatars which were also extended to the sender of the email. In the newest version of DocketManager, tags for items thumbnails have also been added.
---
Create canned emails with signatures using our employee and site owner tags to pull in the information for the order receiver, sales rep, CSR or sender of the email. Tags can be used to populate name, phone, email and avatar for the employee, as well as addresses, social media accounts or website for the company.

---
The thumbnail tag can be used on Workflow to display a quick look at the artwork for each job.

Emails and documents such invoices can be setup to display each item's thumbnail along with the specs and pricing.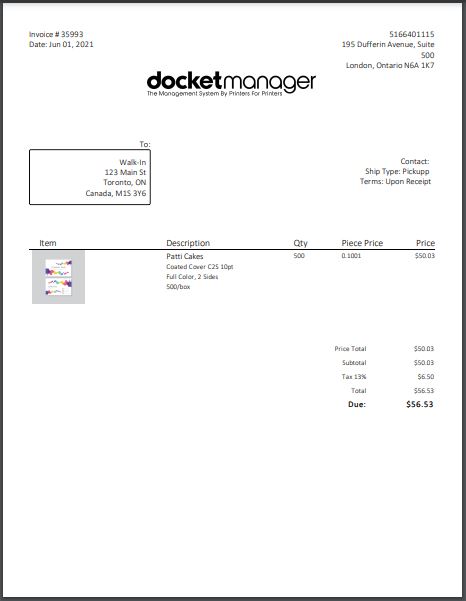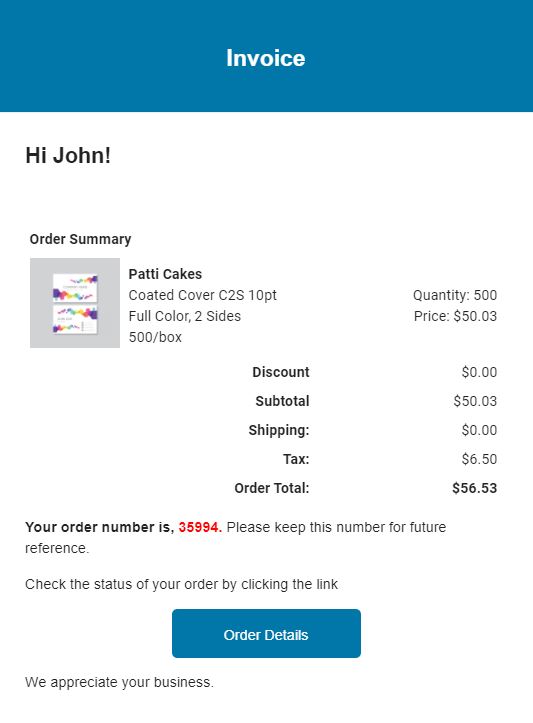 ---
These additions should make communications with your customers more eye catching.

How will you use them?